Final Storm
Customizing the Godot Engine
---
TLDR; Pre-Orders are real (THANK YOU), Windows Display Scaling screwed with the engine, I fixed it, now I'm happy and the game will be better :)
Marketing and Pre-orders
So I'm super happy to say "Marketing Friday" (that's what I'm calling it) was a success and I'm thrilled that pre-orders have started coming in! THANK YOU THANK YOU THANK YOU to those of you who are already supporting this game. I'm super excited to put this game together and get it out to all of you!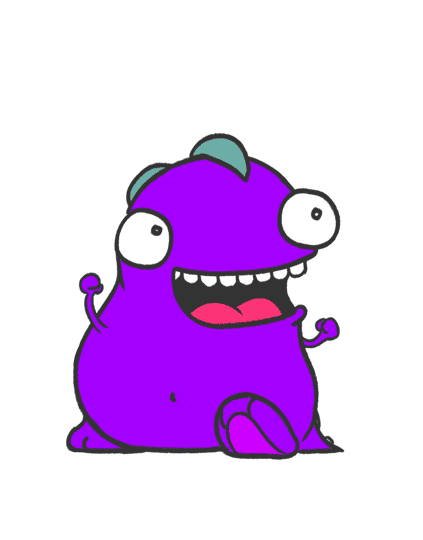 Diving into the Open Source Engine
So after the marketing push on Friday and seeing traffic begin to flow to the page, I turned my attention to the glaring wart on the application. I found an issue with the Godot engine where Windows Display Scaling causes issues with the graphics being zoomed in too much. This doesn't happen with macOS and Retina or with Linux but was a problem with Windows 8-10. Luckily Godot is open source and I began chatting with the developers and spent the weekend looking at the engine source code. I'm happy to say that I now have a custom build with where the engine is "DPI Aware" for Windows and the graphics display perfectly. This is a MAJOR source of relief, because I was beginning to think I was going to have to implement all kinds of scaling code to cope with the problem. Now I'll be updating the application to get rid of the Windows Only display menu options that were hacked in to circumvent the issue.

Another really cool part about the process above is that I got a bit of insight into the engine code and Godot's processes as an open source project. They are better organized than many commercial organizations I've seen / worked for. I am SUPER impressed with their process, and the development community driving it. I'm submitting my fixes as Pull Requests for the project but they are for the 2.1.4 build of the engine which is soon to be defunct in lieu of Godot 3.0. However, the experience helped me get a flavor of how to contribute code and may be helpful to others. I may host a forked build on my site just in case others want to download it and use it.